LIGHTNING DEALS OF THE DAY
Email Marketing Service For Marketers Of New Generation
Lighting Deal. Get up to 30% exclusive discount.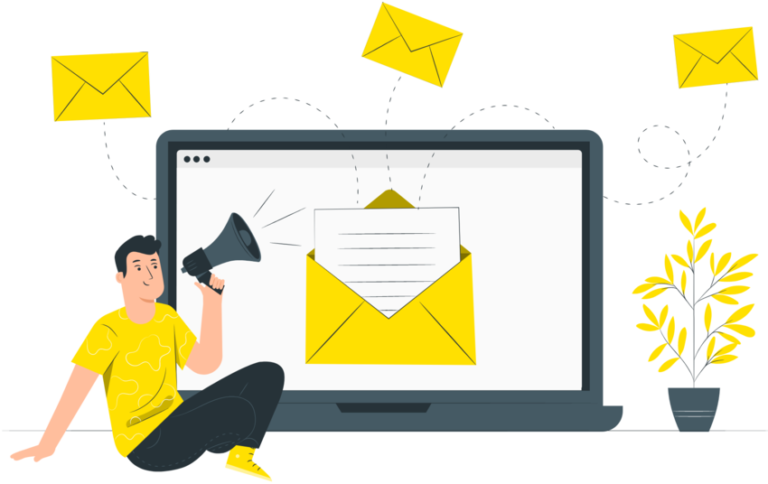 Are you fast enough?
Get a massive discount up to 30% be fast, because we have a limited offer for a limited period.





(549 votes, average: 3.93 out of 5)


Loading...
All features included in all plans
Pay for sending, not for features. Mail250 doesn't restrict you from experimenting with your ideas.
FAQs
Here are some common questions about Mail250. Contact us if you don't find what you're looking for.
We're a partner, not just a provider
We're profitable, privately owned, and there in the industry for a long. Long? Yes, you heard correctly! Behind the scene, there is a diverse team of techies with 20 years of collective experience in delivering billions of emails for companies of all sizes.
Easy, effective email marketing solution!
I love that Mail250. It's really easy to learn or to teach yourself how to use it, which makes it that much better than every other email marketing platform. I also love that anyone can live chat with someone from Mail250 before they're even a customer to help them answer any questions before they create an account.
Kylie N

User friendly – Perfect for my small business
Easy to set-up and use even if you have never used an email platform before. Email is important to the customer journey, and Mail250 makes it easy. It is a great tool for marketing.  High recommended for email marketing campaign! I also appreciate Mail250 doesn't have a limit on uploading contacts.
Shane W

Mail250 worked well to send many emails to all my cold leads
I used Mail250 for my second big marketing campaign for my personal training services. Mail250 worked well to send MANY emails to all my cold leads and prospects. At the time I had over a hundred, so being able to address them all instantly made life a breeze. For the low cost, it does what we need.
Austin N

Thousands of companies trust Mail250 to deliver their emails
Rest assured. You'll be in good company.






Quick, simple sign-up.
Start sending in minutes.
No credit card needed, get started in a few clicks.