AUDIENCE DASHBOARD
High Engagement is a result of better targeting
Our audience dashboard shares insights to help you know your contacts better to send more targeted campaigns.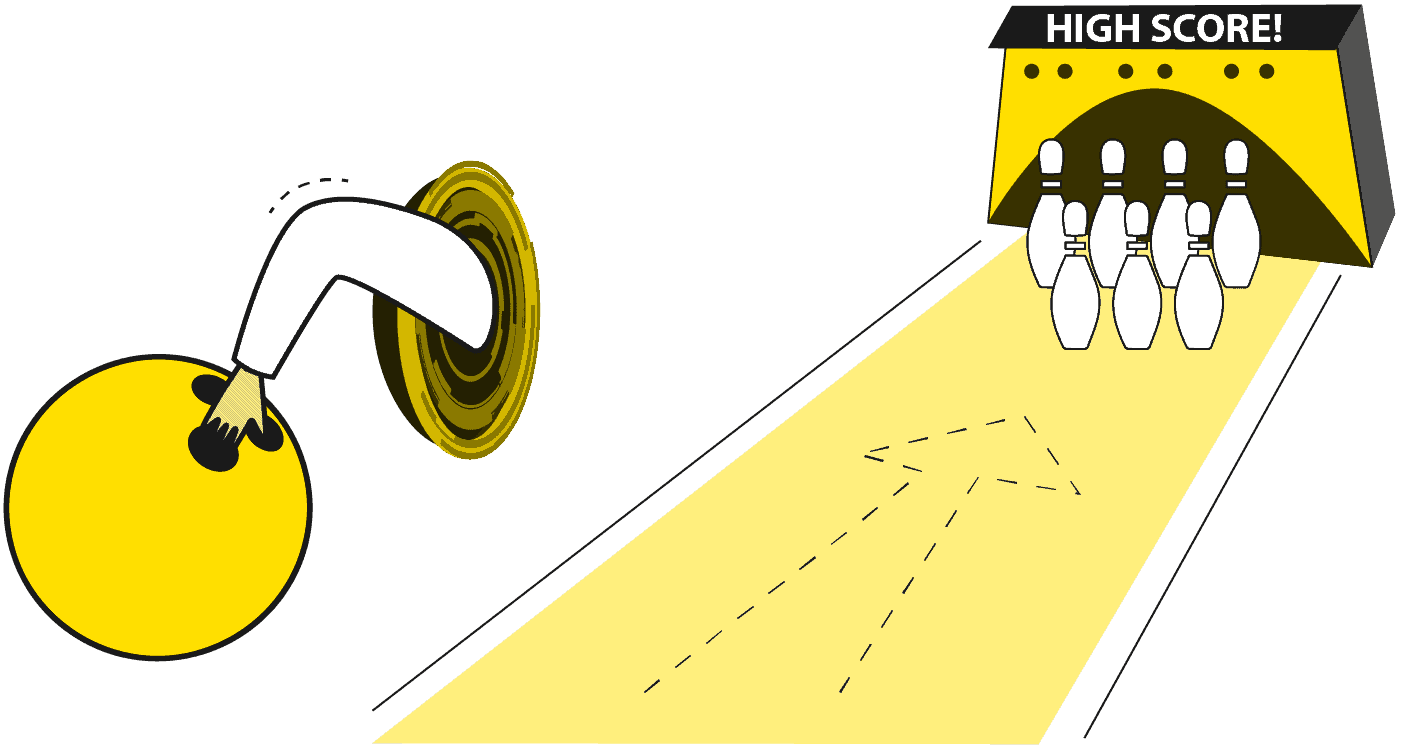 Single dashboard to measure patterns across multiple lists
You can analyze the growth or decline in the number of contacts due to unsubscribes or bounces across multiple lists. Understanding the quality of the list triggers actionable to perform quick checks on the source of contact data.
One click secure export
Whether its the requirement of taking a backup or a one time dump, having a easy and secure export tool is a must.
Mail250 stores your contact data in a encrypted format and provides you a secure way to export your data.
We're a partner, not just a provider
We're profitable, privately owned, and there in the industry for a long. Long? Yes, you heard correctly! Behind the scene, there is a diverse team of techies with 20 years of collective experience in delivering billions of emails for companies of all sizes.
Easy, effective email marketing solution!
I love that Mail250. It's really easy to learn or to teach yourself how to use it, which makes it that much better than every other email marketing platform. I also love that anyone can live chat with someone from Mail250 before they're even a customer to help them answer any questions before they create an account.
Kylie N

User friendly – Perfect for my small business
Easy to set-up and use even if you have never used an email platform before. Email is important to the customer journey, and Mail250 makes it easy. It is a great tool for marketing.  High recommended for email marketing campaign! I also appreciate Mail250 doesn't have a limit on uploading contacts.
Shane W

Mail250 worked well to send many emails to all my cold leads
I used Mail250 for my second big marketing campaign for my personal training services. Mail250 worked well to send MANY emails to all my cold leads and prospects. At the time I had over a hundred, so being able to address them all instantly made life a breeze. For the low cost, it does what we need.
Austin N

Thousands of companies trust Mail250 to deliver their emails
Rest assured. You'll be in good company.






Extended Support at No Extra Cost
Support is not an add-on, its a shared responsibility to deliver a great product experience.
Our knowledgeable support team is always on hand to help, whether it's through 1-on-1 calls, webinars, email, live-chat, or one of our many help docs and guides.
Start getting better engagement on your audience data with Mail250
It's Free. Of course! No Credit Card Required.