AUDIENCE DATA AND MERGE TAGS
Enrich your contact data with custom fields
With the use of custom fields, you can associate multiple data points to contact. For example, you can add contact name, gender, age, location, habits, and choices as a part of custom fields.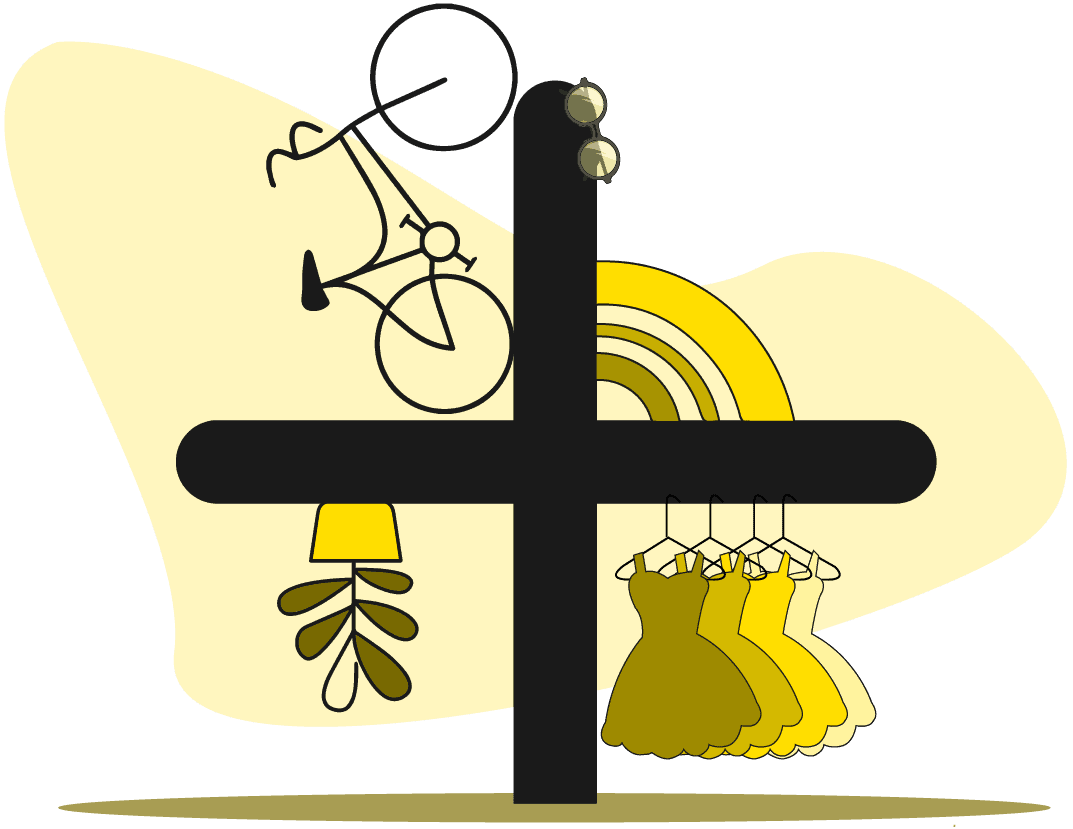 Convert your Emails into Conversations
Merge Tag provides the capability to add custom fields inside your emails to make your emails feel more personal.
Next time, instead of writing Dear Customer, you can start greeting the recipient as "Dear Emily".
Just add a Merge Tag and we'll pull the associated data for each of the contacts- add once and all copies of emails will be hyper-personalized to drive engagement.
How Merge Tags/Custom fields Work
Your Mail250 list contains different information of your users like the FIRST_NAME, PHONE_NUMBER, BIRTHDAY or COUNTRY. Each user details corresponds to a unique merge tag/ custom fields/ Attribute, that looks like a snippet of text wrapped in square box characters. Example: [FIRST_NAME]. When you insert a merge tag/ custom fields/ Attribute into your campaign, we'll replace the tag with the content stored in the corresponding user information.
For example, to include your contacts' first name in your email, you would place the [FIRST_NAME] merge tag/ custom fields in your content where you want your contact's first name to appear. When your contact receives the campaign, they'll see their own first name where the merge tag/ custom fields were placed.
We're a partner, not just a provider
We're profitable, privately owned, and there in the industry for a long. Long? Yes, you heard correctly! Behind the scene, there is a diverse team of techies with 20 years of collective experience in delivering billions of emails for companies of all sizes.
Easy, effective email marketing solution!
I love that Mail250. It's really easy to learn or to teach yourself how to use it, which makes it that much better than every other email marketing platform. I also love that anyone can live chat with someone from Mail250 before they're even a customer to help them answer any questions before they create an account.
Kylie N

User friendly – Perfect for my small business
Easy to set-up and use even if you have never used an email platform before. Email is important to the customer journey, and Mail250 makes it easy. It is a great tool for marketing.  High recommended for email marketing campaign! I also appreciate Mail250 doesn't have a limit on uploading contacts.
Shane W

Mail250 worked well to send many emails to all my cold leads
I used Mail250 for my second big marketing campaign for my personal training services. Mail250 worked well to send MANY emails to all my cold leads and prospects. At the time I had over a hundred, so being able to address them all instantly made life a breeze. For the low cost, it does what we need.
Austin N

Thousands of companies trust Mail250 to deliver their emails
Rest assured. You'll be in good company.






Extended Support at No Extra Cost
Support is not an add-on, its a shared responsibility to deliver a great product experience.
Our knowledgeable support team is always on hand to help, whether it's through 1-on-1 calls, webinars, email, live-chat, or one of our many help docs and guides.
Start using MERGE TAGS to send hyper-personalised emails with Mail250
It's Free. Of course! No Credit Card Required.