LISTCLEAN
Say goodbye to bad, bouncing or spam trap email addresses
Mail250 offers in-built email validators to help you enrich your lists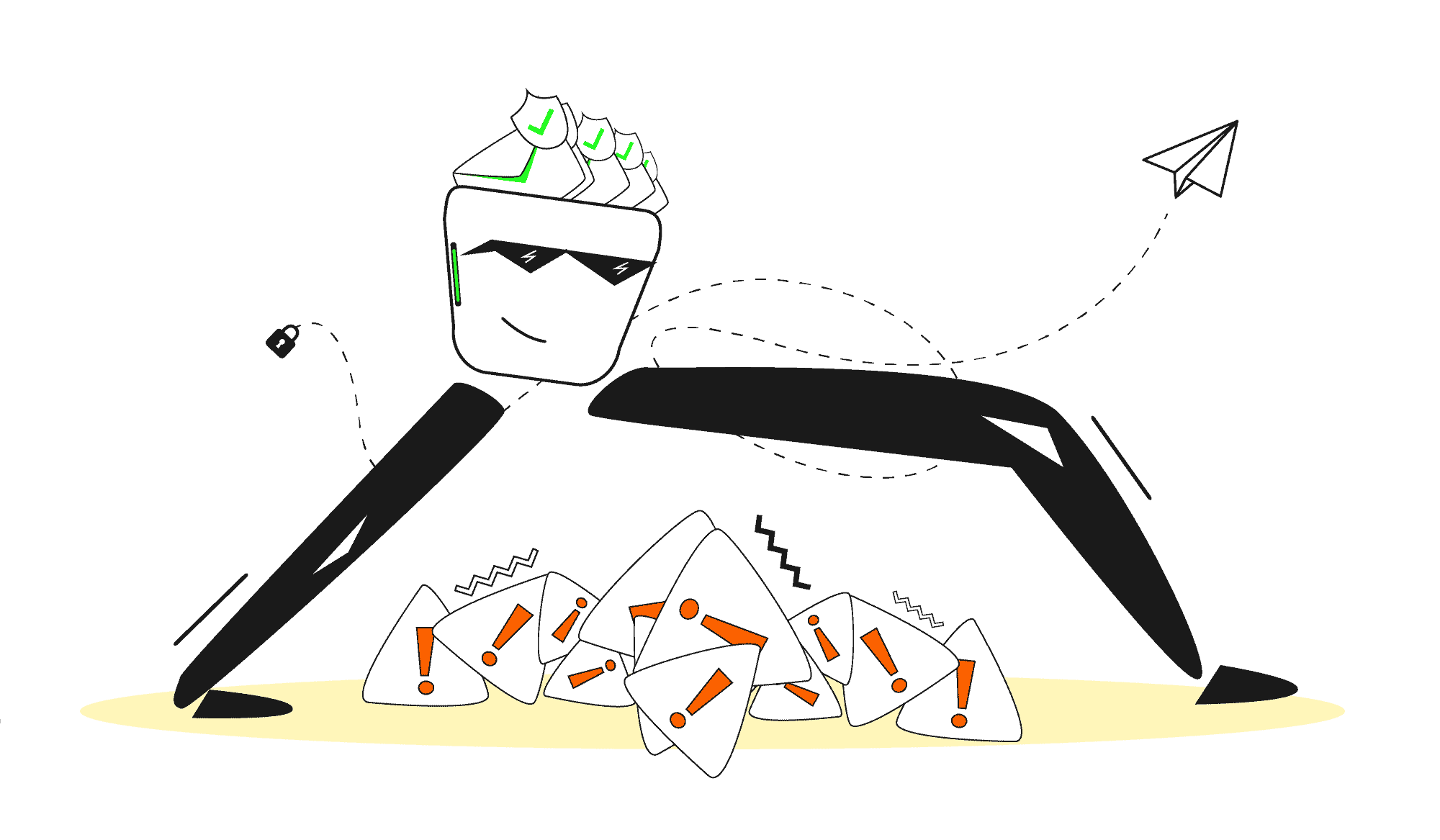 Why list cleaning is important
for email marketing?
Below are the 3 benefits of an email list cleaning.
Bulk Email List Cleaner
Check the quality of your list in just two simple steps
Upload your List
Check the quality of your List
We're Here to Clean Your Email List!
All good, how much should I pay?
The more you verify, the less you pay.
Brands that have put their trust in us
Note: Carousel will only load on frontend.
FAQs
In which format I need to upload the email list?
You will need to upload the email list in a CSV formate.
How Can I Upload My Email Lists?
On the dashboard, you have the "Upload CSV File to clean" option. Click on it and you will see how you can easily upload your files.
How secure is my data?
We know that your email lists are confidential and we do everything we can to make sure that they stay that way. We do not share your data with any third parties.
Do I Need to Install Anything?
No need for that! All you have to do is sign up and submit your list; we will handle the rest.
How fast will you process my lists?
It depends on factors such as list size and quality. We use the best tools and systems in the industry to ensure quick list processing. We verify more than 2M per hour per customer.
What payment methods do you offer?
We accept PayPal and Instamojo.
Do you have pricing for high-volume list cleaner?
We do indeed. If you have more than 3M emails for cleaning, we have a high-volume plan that can meet your needs. Simply contact with our sales team from our contact us page.
Does Mail250 store my Credit/ Debit card information?
No, Mail250.com does not collect or store your credit/debit card information.
Quick, simple sign-up.
Start list cleaning in minutes.
No credit card needed, get started in a few clicks.