How do I verify my domain?
Step 1: Add your domain.
Check below video how to add the domain.
Step 2: Click on the verify button.
Step 3: Open your DNS provider and create the below DNS records in order to verify your domain.
Choose the below provider from where you had purchased your domain to know how to create DNS records:
Step 4: Once you've created the all the  DNS records you need to click on all three buttons Verify SPF, Verify DKIM and Verify Tracking.
Once your records propagated globally then your domain will be verified after clicking on all 3 buttons.
We show you the DNS value you need to enter. If the current DNS value that is returned when we do a DNS lookup is not the same your domain will not be verified.
Note: It can take 24-48 hours for DNS changes to propagate.
Step 5:   Click on Verify Domain once all 3 DNS records get verified.
Step 5: You need to wait for 12-24 hour in order to approve your domain by our compliance team. Till then the status of your domain will be WAITING FOR APPROVAL.
Step 6: Once we will approve your domain, the status of your domain will change to APPROVED.
Step 7: Now your domain is now ready to use for your campaign.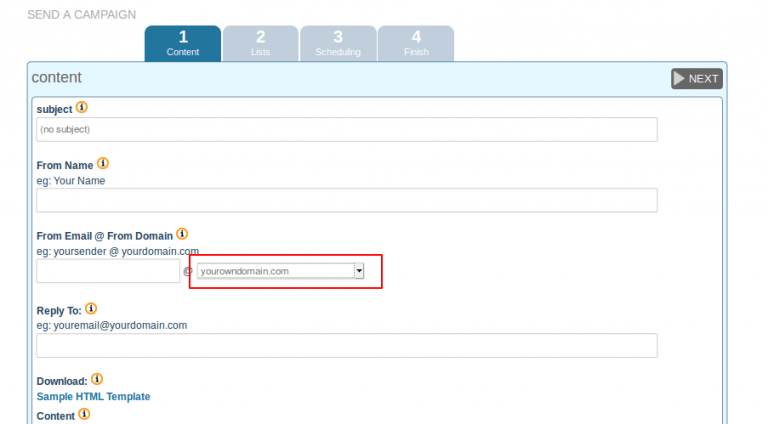 Please follow and like us: