Mailchimp Alternative &
ESP for Cryptocurrency and
Blockchain newsletters
Send unlimited emails as low as $20 per month.
Why Mail250 for Cryptocurrency
and Blockchain newsletters?
We at Mail250 believe in the great potential of the blockchain. The blockchain industry is very significant at its start with both good and bad players being present. We don't agree with MailChimp's policy of forbidding all the blockchain startups and thereby stifling innovation. A more nuanced way is needed to implement the support for quality blockchain startups to grow and weed out bad players using it for scam or fraud.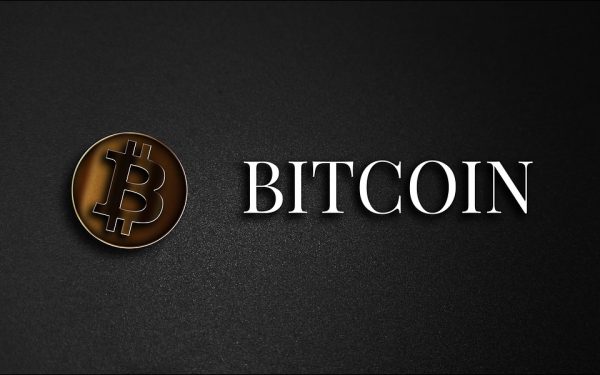 Essential features for your needs
(Included in Every Plan)
Create and Send Email Campaign
Manage Lists and
Subscribers
Some of the brands
that have put their
trust in us
Note: Carousel will only load on frontend.
Quick, simple sign-up.
Start sending in minutes.
Join thousands of businesses that already trust Mail250 for their smart email delivery.