Join the Mail250 Affiliate Program
Join the Mail250 Affiliate Program and EARN 10% on new payment and EARN 5% on every renewal for LIFETIME.
Anyone with a voice can be a Mail250 affiliate
Our affiliate program spans all arenas, attracting the most influential industry leaders who use their
networks to share Mail250 with their audiences.
Bloggers
Monetize your blog by adding Mail250 Affiliate Program banners and affiliate links to your posts.
Social Media Mavens
Utilize your social ability to get Mail250's name out there using Facebook, Twitter, Instagram… the sky's the limit.
Educators
Are your teaching a course and recommending commerce platforms? Promote Mail250 as a solution.
Media Networks
Whether you run a business podcast, news outlet, or media hub, Mail250 is always newsworthy.
Business Leaders
Engage your entrepreneurial audience by helping them find independent success on Mail250.
YouTubers
Make a tutorial, review our platform, or show us your store. Shout it from the rooftops and earn big!
Join Our Affiliate Program
Here are the steps
1. Signup/ Join and log into your account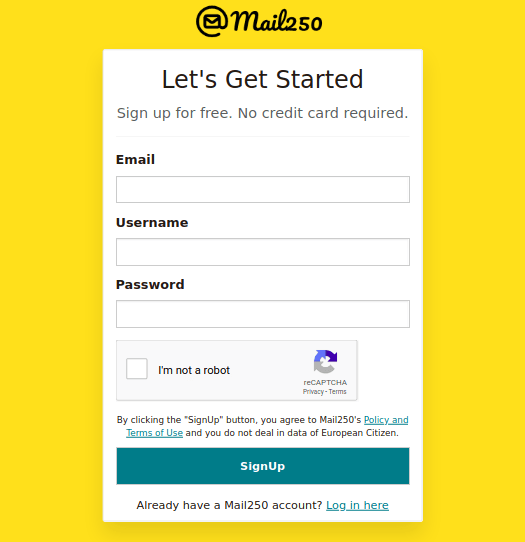 2. Get your unique affiliate link
Click on the affiliate icon

Get your affiliate Link from here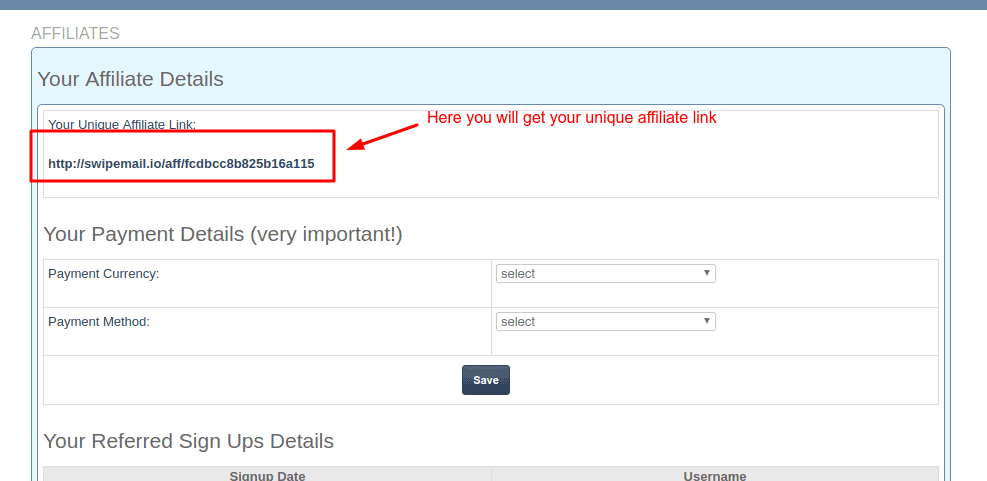 3. Update your payment Details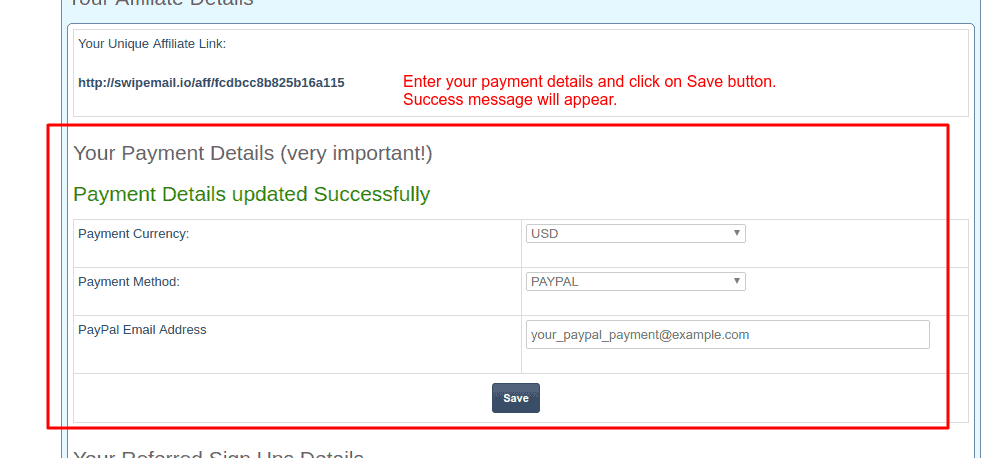 4. You are all set and done. Now, promote your unique link and track your commissions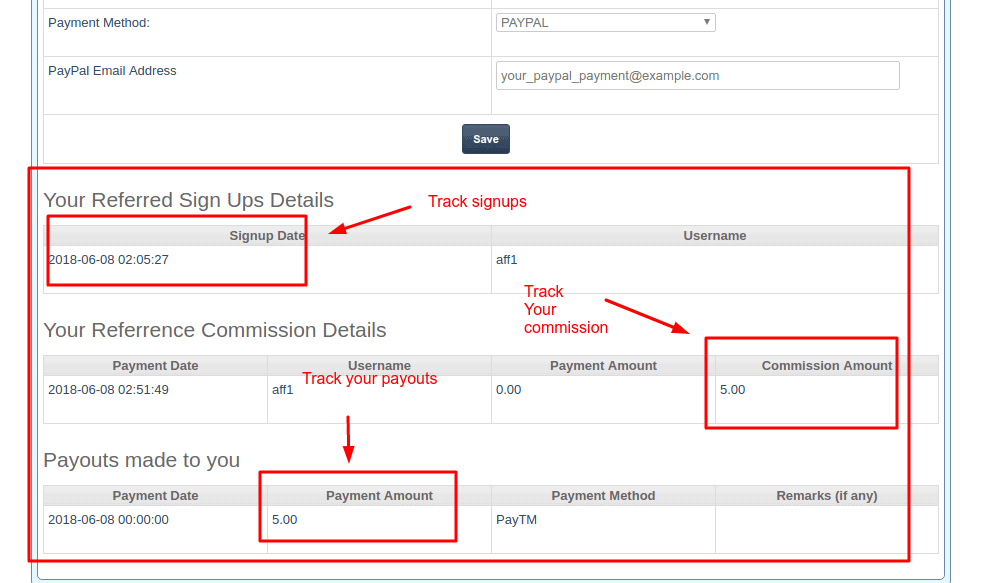 FAQ & Terms and conditions
for Affiliate Program